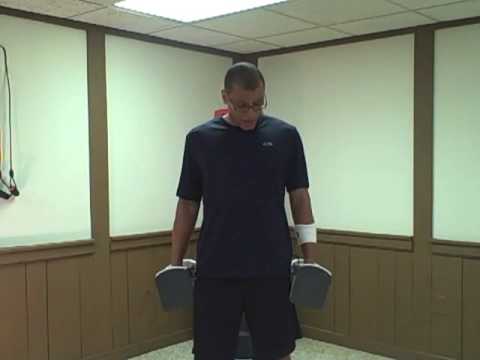 FitnessBuilder Week 2.
Notes: Day 3 of 4-Day Split Routines – Exercise Legs and Shoulders. I hate working out my legs. Leg workouts truly knock the wind out of me.
4 Day Split Routine -Legs and Shoulders
Back Squat- Side Lunge- Overhead Press-Step Up -Lateral Raise
Front Raise-Calf Raise
Workout Time: 53 min 32 sec
Exercise of the Day: Lateral Raise. This exercise targets the small muscle on top of your shoulder the Deltoid. Doing this exercise will round out your shoulder.