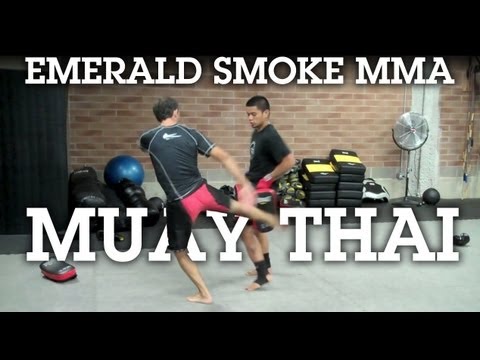 Part 2 in the Emerald Smoke MMA video series. This video features the Muay Thai class & Techniques taught by lifetime martial artist Jim Glasgow. Jim delivers a great interview and imparts some really good advice. Enjoy the video and find more about Emerald Smoke and Jim at
http://www.emeraldsmokemma.com.
Remember if your in the area stop by and try a free class.
Jim also sells a line of Jiu Jitsu gi's Sick Gear and other MMA gear.
http://sickbrands.com/
WARNING: All information on this site provided is of a general nature and is furnished only for educational/entertainment purposes only. No information is to be taken as medical or other health advice pertaining to any individual specific health or medical condition. You agree that use of this information is at your own risk.
Leave a Reply