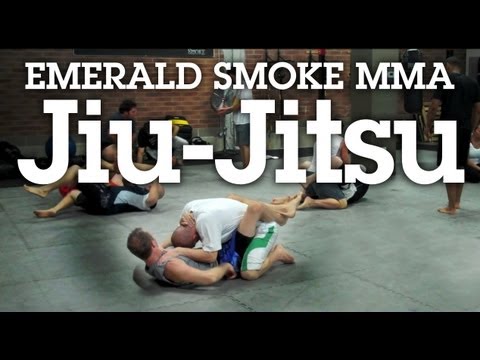 I have a whole new respect for grappling, after taking Tomas Grinkevicius class and getting a better understanding of the art. I truly understand why it is so dangerous and effective. Tomas is a excellent teacher, he is patient and detail exactly what you need when your learning how to break joints. Enjoy the video and find more about Emerald Smoke and Tomas at
http://www.emeraldsmokemma.com.
Remember if your in the area stop by and try a free class.
If your looking for a quality Jiu-Jitsu Gi and other MMA gear check out
Sick Gear. http://sickbrands.com/
WARNING: All information on this site provided is of a general nature and is furnished only for educational/entertainment purposes only. No information is to be taken as medical or other health advice pertaining to any individual specific health or medical condition. You agree that use of this information is at your own risk.
Leave a Reply