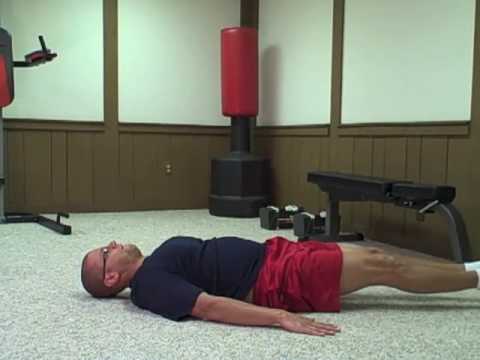 FitnessBuilder week 7.
Notes: Lets get big! I am going to push myself for the next three days and see what happens with a little bit more weight. I am favoriting routines that let me use more weight. Glad that FB can accommodate all of my work out moods.
Today's routine focused on the back, arms and stomach.

Workout Time: 34 min 07 sec
Bodybuilding 3-Day , Workout 1
Pull Up / Bent Over Row / Upright Row / Concentration Curl / Shrug / Reverse Crunch
Exercise of the Day: Reverse Crunch; ab exercise this exercise enables you to really focus on the lower part of your abs. It will give you a nice burn or I like to say melting calorie feeling.
WARNING: All information on this site provided is of a general nature and is furnished only for educational/entertainment purposes only. No information is to be taken as medical or other health advice pertaining to any individual specific health or medical condition. You agree that use of this information is at your own risk.
Leave a Reply