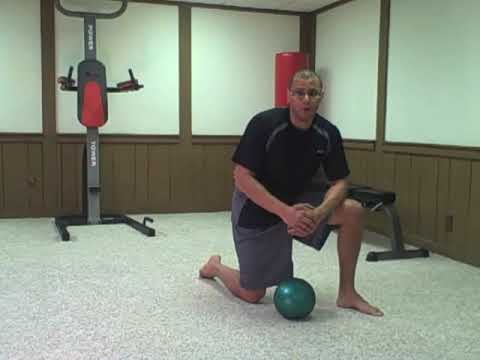 FitnessBuilder Week 8.
Notes: I wanted to burn some fat so for the next two days I will be doing  FB's Boost the Burn workouts. Boost the Burn is circuit training, which burns 30% more fat
than a regular workout.

Workout Time: 40mins

Boost the Burn, Workout 1
Toe Taps / Alternating Swing / Side Lunge / Self Row / Side to Side / Moving Ball Push Up / Step Up / Push Press /
Mountain Climber / Traveling Overhead Press
Exercise of the Day: Moving Ball Push Up chest exercise. FB is always challenging me with new unexpected ways to standard exercises.
One piece of advice get a medicine ball.
WARNING: All information on this site provided is of a general nature and is furnished only for educational/entertainment purposes only. No information is to be taken as medical or other health advice pertaining to any individual specific health or medical condition. You agree that use of this information is at your own risk.
Leave a Reply