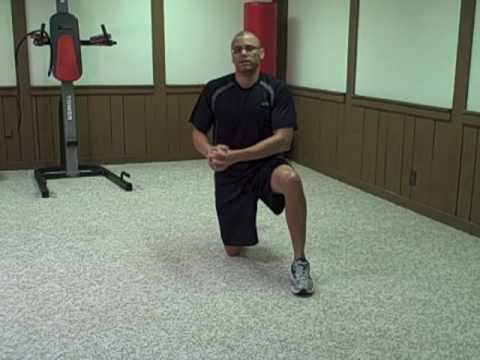 FitnessBuilder Week 12.
Notes: Last day of my FitnessBuilder review, I decided to go out with a a stomach routine. FitnessBuilder's Abs & Core, Level 1: Foundation, Workout 2. Getting a six pack is everyone's most desired muscle group. After 60 days I am happy to say that I got it back. FB's Ab & Core routines will have your six pack saying hi again.
Workout Time: 33 min 57 sec
Abs & Core, Level 1: Foundation, Workout 2
Dead Bug / Crunch / Russian Twist / Hip Raise / Kneeling Back Extension / Twisting Crunch / Alternating Superman
Exercise of the Day: Dead Bub Ab exercise. Don't laugh it really works try ten rest for 30 secs and do another ten, you will feel what I mean. Get your abs back with a dead bug, go figure 😉 .
WARNING: All information on this site provided is of a general nature and is furnished only for educational/entertainment purposes only. No information is to be taken as medical or other health advice pertaining to any individual specific health or medical condition. You agree that use of this information is at your own risk.
Leave a Reply