One of the first products I ever reviewed and what started me on my fitness adventure was FitnessBuilder. Today FitnessBuilder is still the best iPhone fitness app out there. I recently went to their site to see whats new and found a great review of how the app works. I personally lost 16lbs using the app trying out exercises that I didn't even know exist. Here is a link to my experience and check out the video to see some of it's features. The review is missing is some of FitnessBuilder's most powerful features. Videos of the exercises, the ability to track your progress , create your own workouts and share them as pdfs. If you have a iPhone and your into working out, FitnessBuilder is a must have.
Links:
FitnessBuilder
My FitnessBuilder 60 Day Review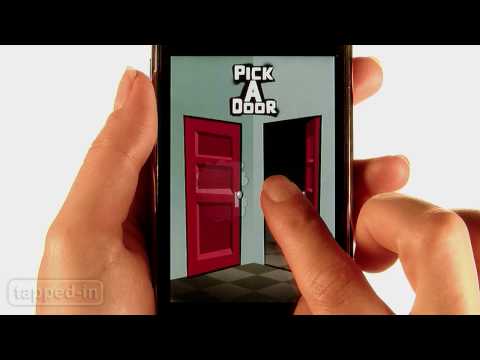 WARNING: All information on this site provided is of a general nature and is furnished only for educational/entertainment purposes only. No information is to be taken as medical or other health advice pertaining to any individual specific health or medical condition. You agree that use of this information is at your own risk.
Leave a Reply